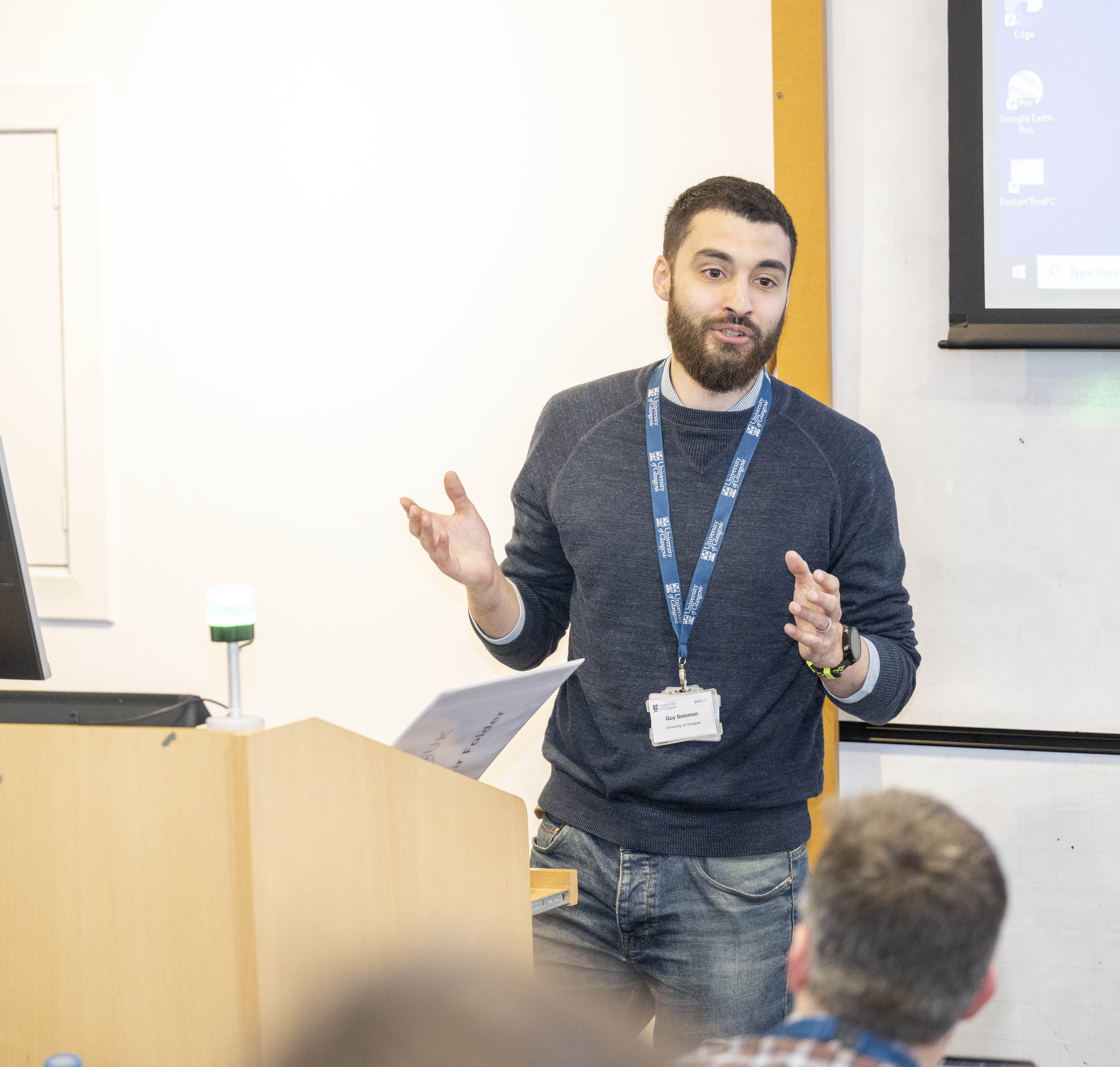 Guy is a Postdoctoral Research Associate in the Geospatial Data Science research group at the University of Glasgow. He is currently working on the mathematics of cities, with a particular focus on minority groups.
His work is interdisciplinary in nature; incorporating geography, economic history, and digital humanities.
Guy has previously held academic positions at The Alan Turing Institute and The Open University, before joining the University of Glasgow in 2023. He earned his PhD from the University of Exeter in 2020.